Smarter BATTERY MANAGEMENT&nbspSYSTEMS
Our BMS technology provides safe, reliable performance for many applications.

High
Voltage
Low
Voltage
Energy
Storage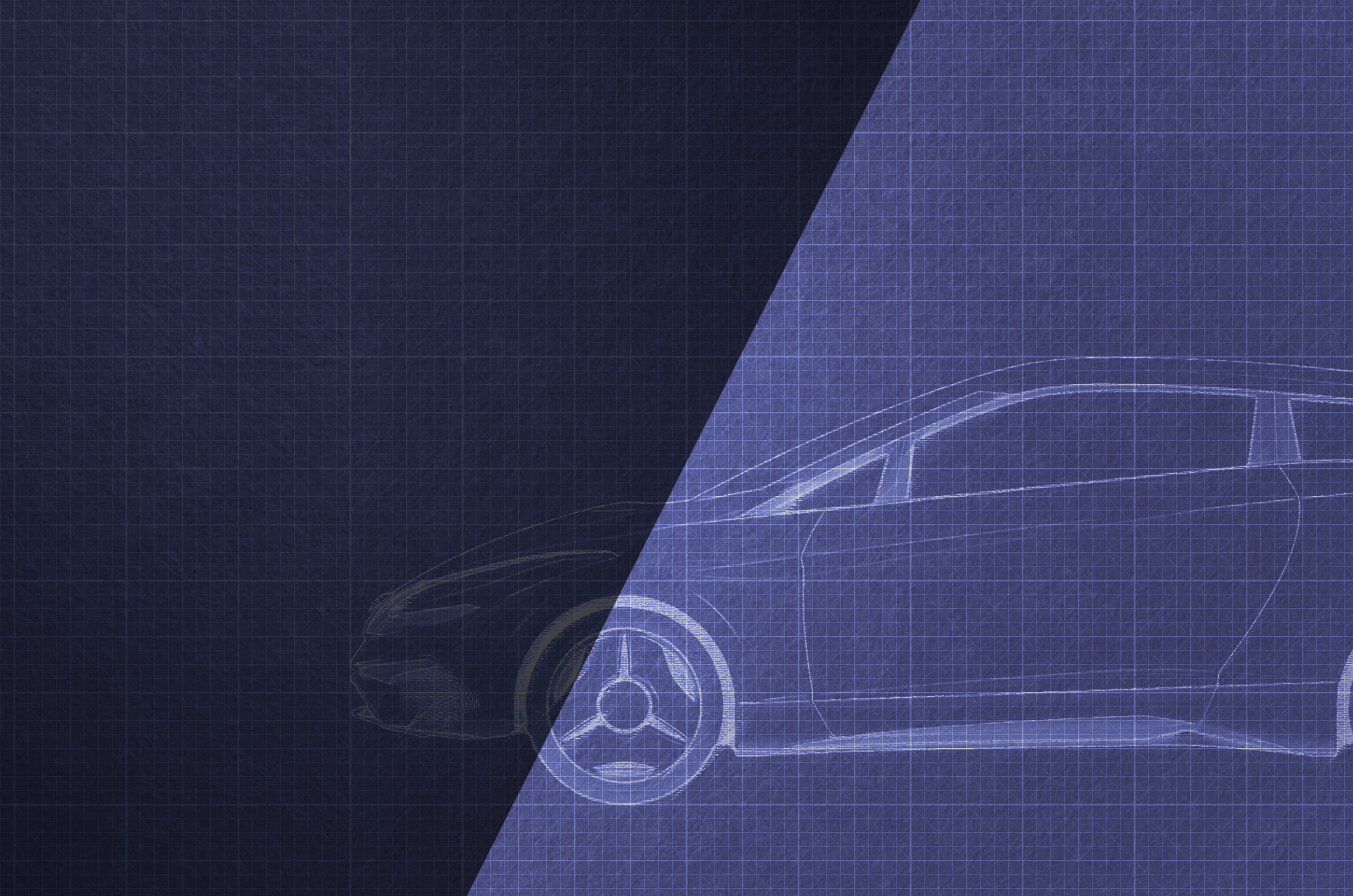 Flexible Vehicle Control Units
Responsive Fleet Management
Since 2010, our team has helped top firms in the industry push the boundaries of technology and performance. We work with our clients to develop the best systems for their applications, leveraging existing designs and products or creating new ones that efficiently meet customer requirements.

Electric & Hybrid Powertrain Design
We provide comprehensive solutions for electric and hybrid powertrain applications, both with our own components and through our partnerships with industry-leading suppliers.
Our team specializes in custom circuit board design, especially those with high voltages and currents. Whether it is a BMS, custom ECU or other needed electronic device, we can design, build and test to your requirements.

Embedded Software Development
Using C/C++ or Matlab/Simulink, we develop embedded software solutions that run on our hardware platforms or other off-the-shelf control modules to meet your specific requirements.
ALL-IN-ONE SOLUTIONS
Simplify your project by leveraging part or all of our comprehensive product family&nbsp&nbsp
Battery Management Systems